Bajamar is located in Navarra, in the Ebro Valley. Area of exceptional land and great agricultural tradition.
It also has an extensive culinary culture, a source of inspiration in the development of our Mamía ready meals. Navarra presents a multitude of attractions for visitors, both for its cultural richness and the colorful festivities.
Navarra is much more than San Fermín, the fiesta that has given it worldwide fame.
Area of ​​great cultural richness, planted with magnificent monasteries such as Leire and La Oliva, which is located in Carcastillo. Also castles like Olite and Javier.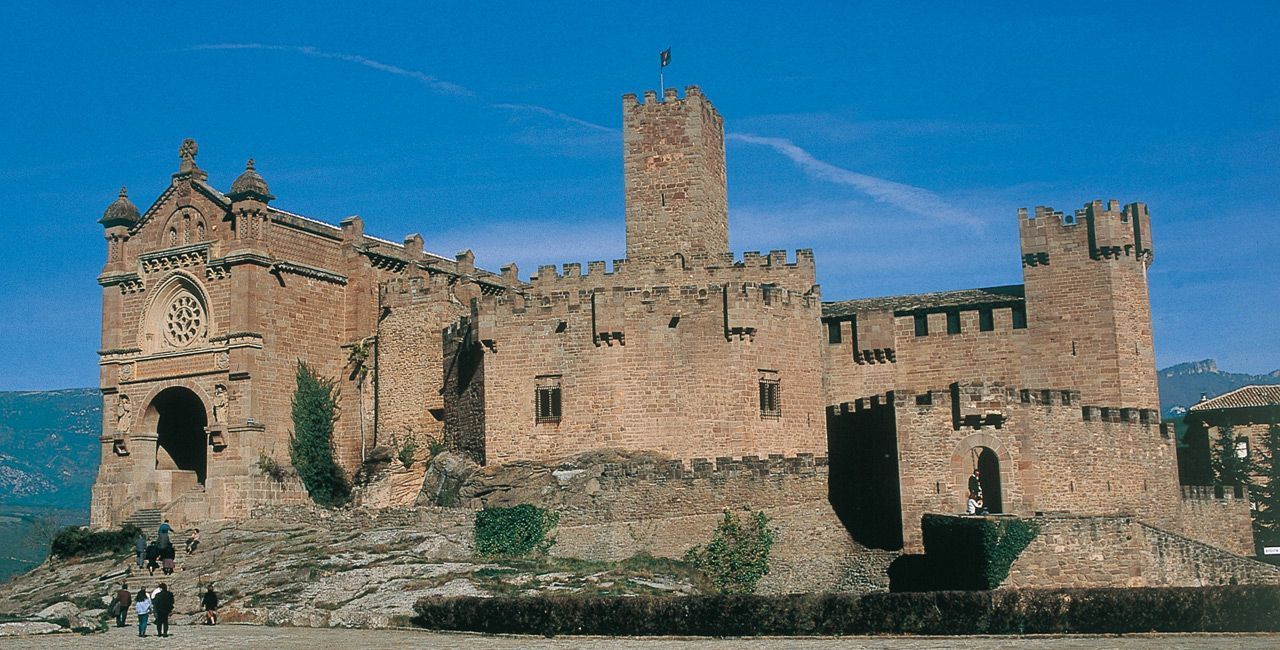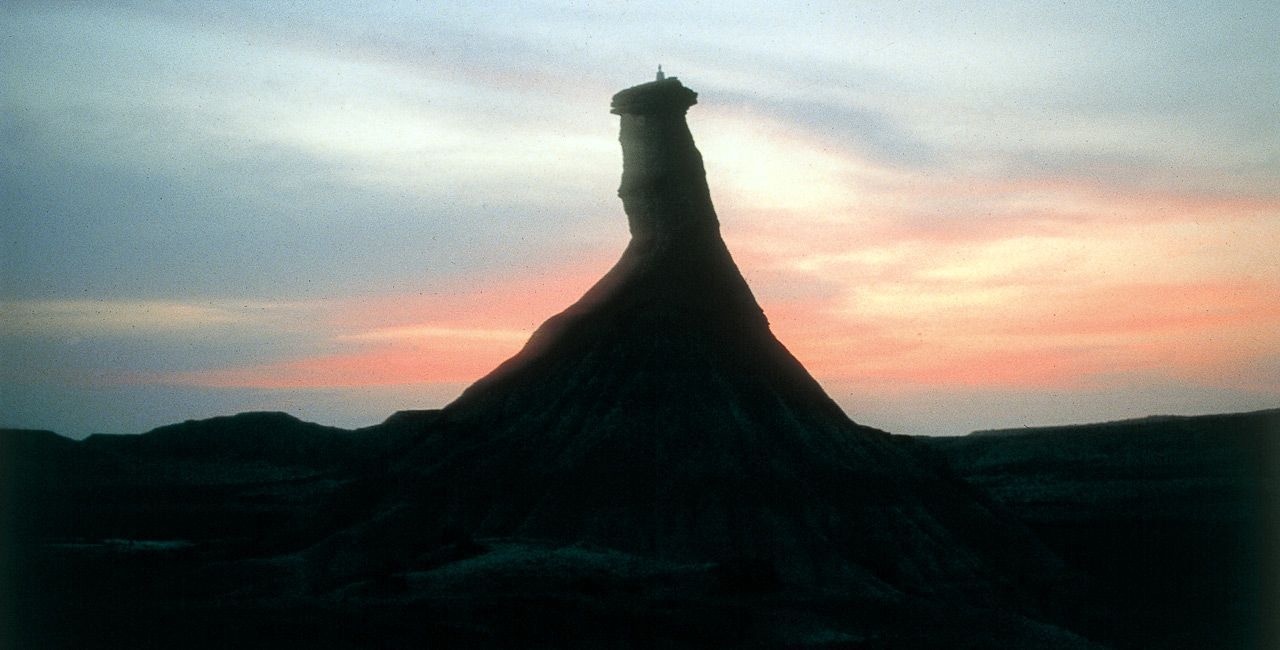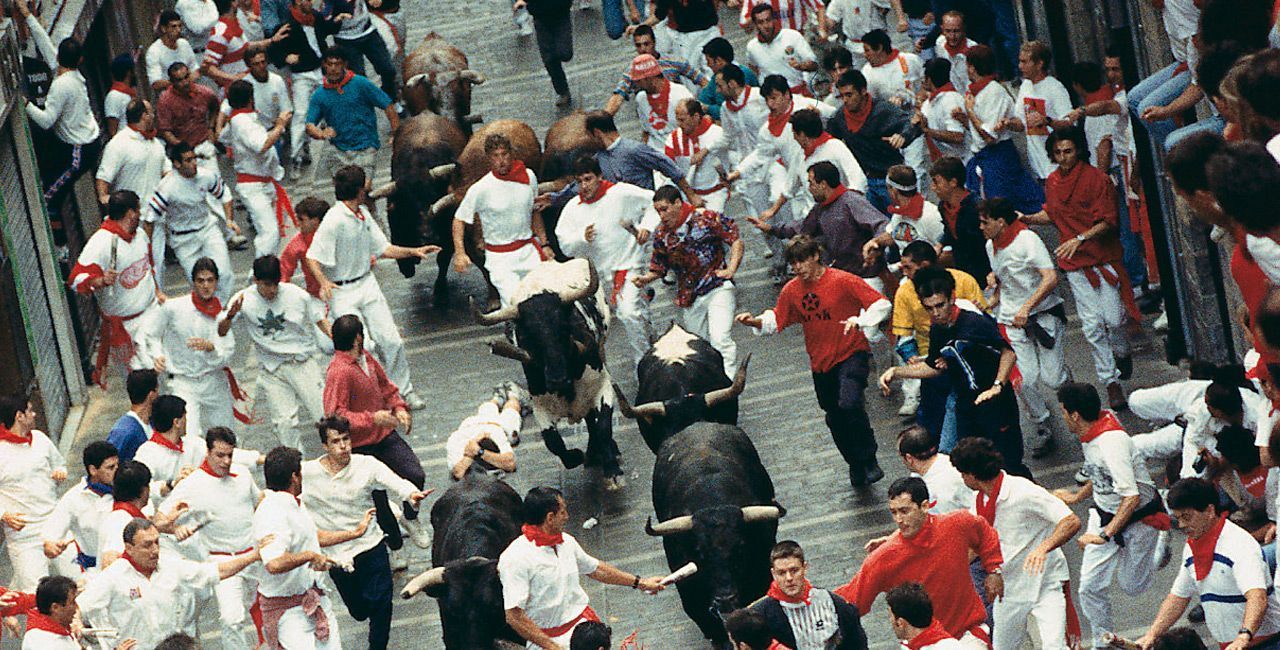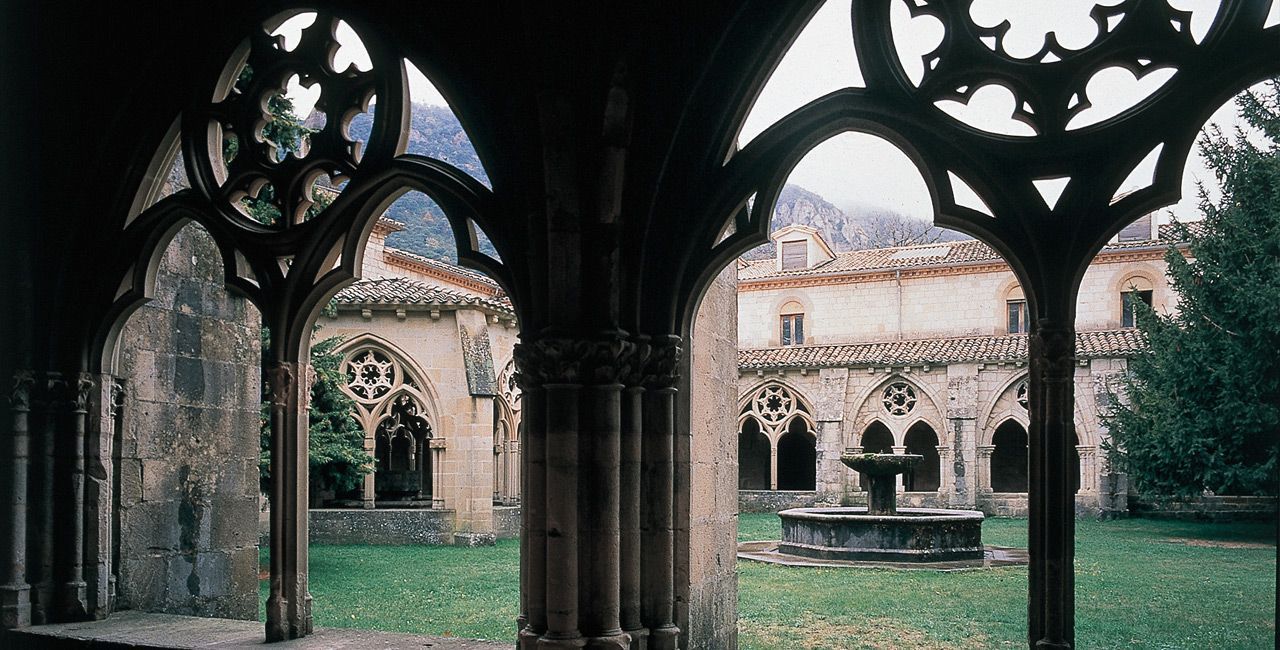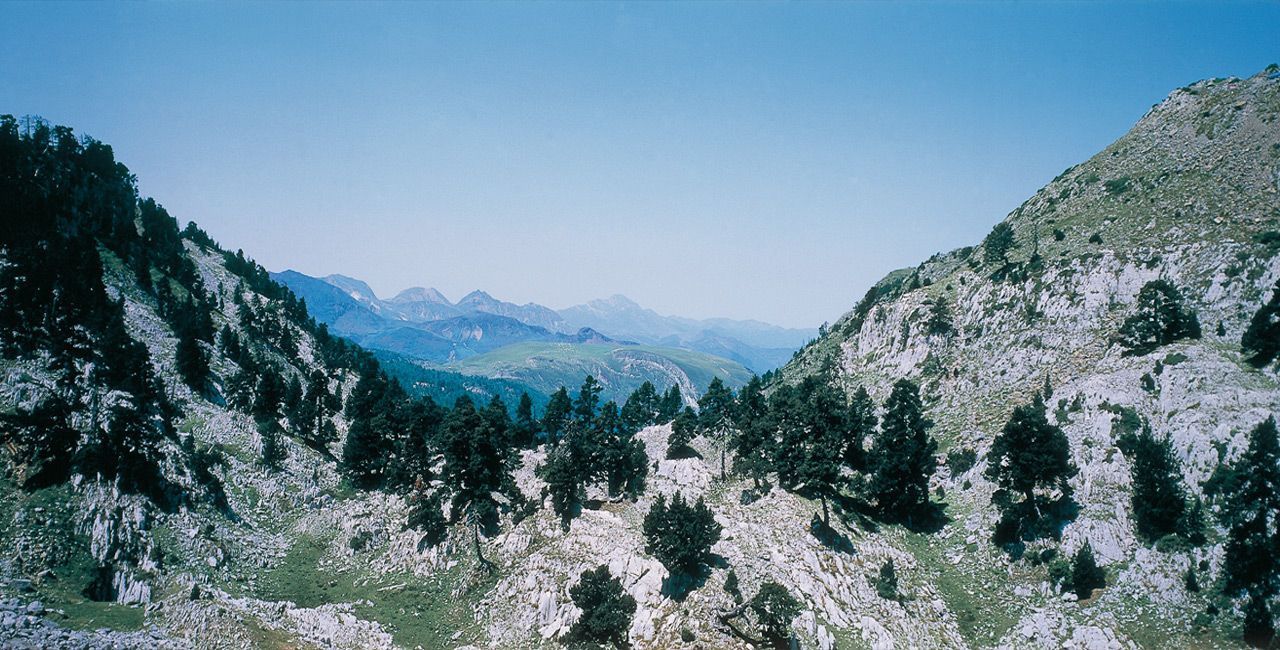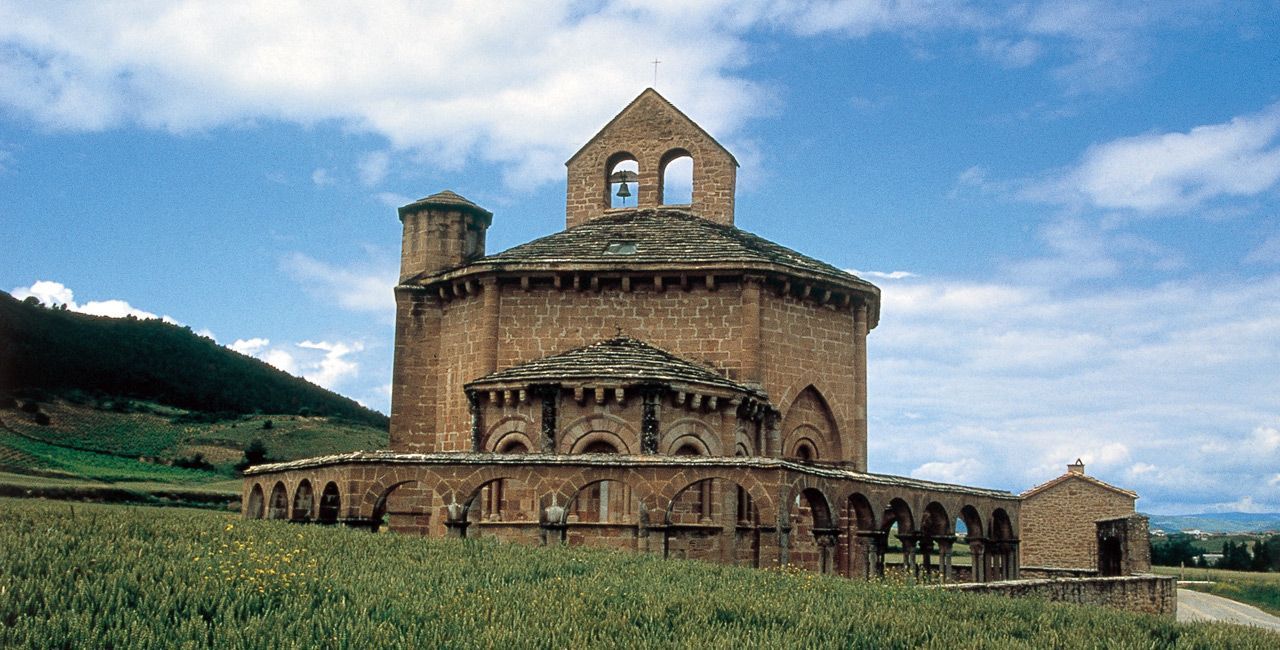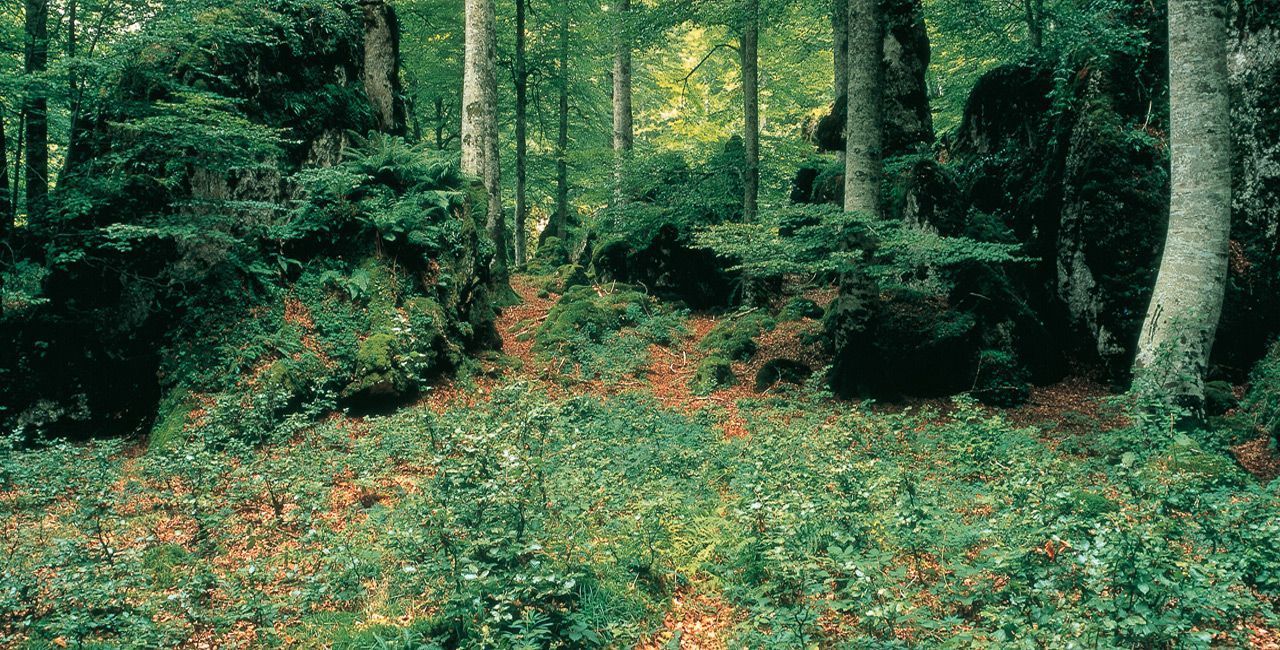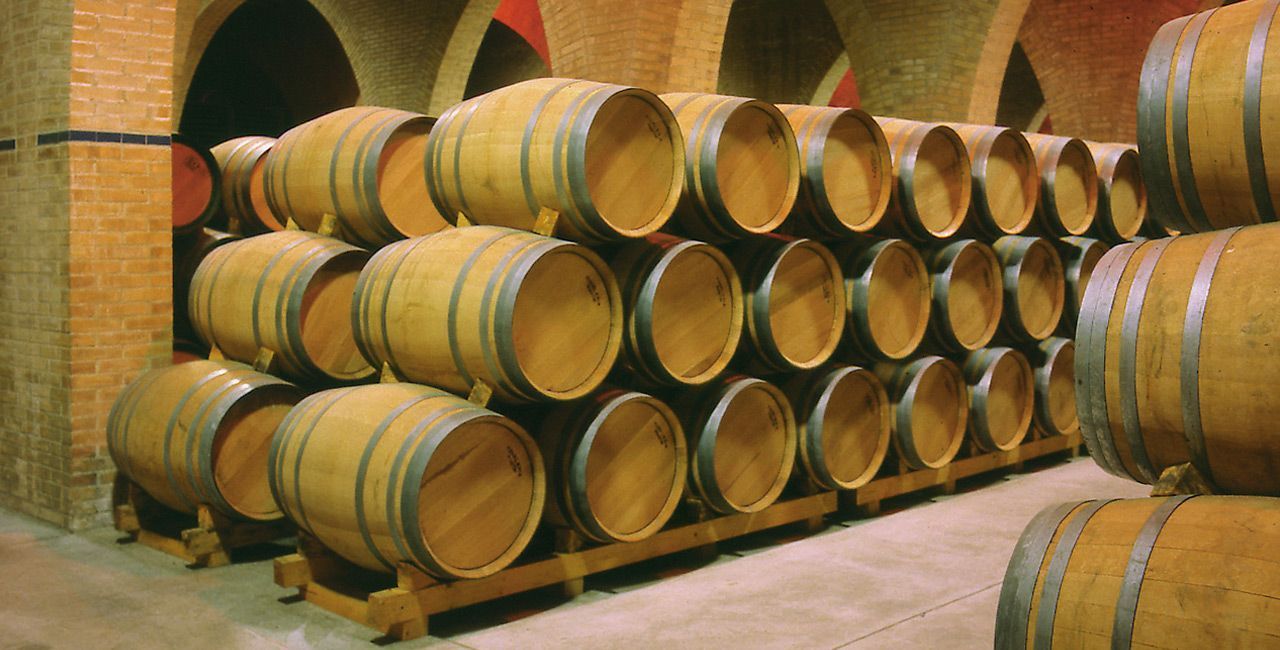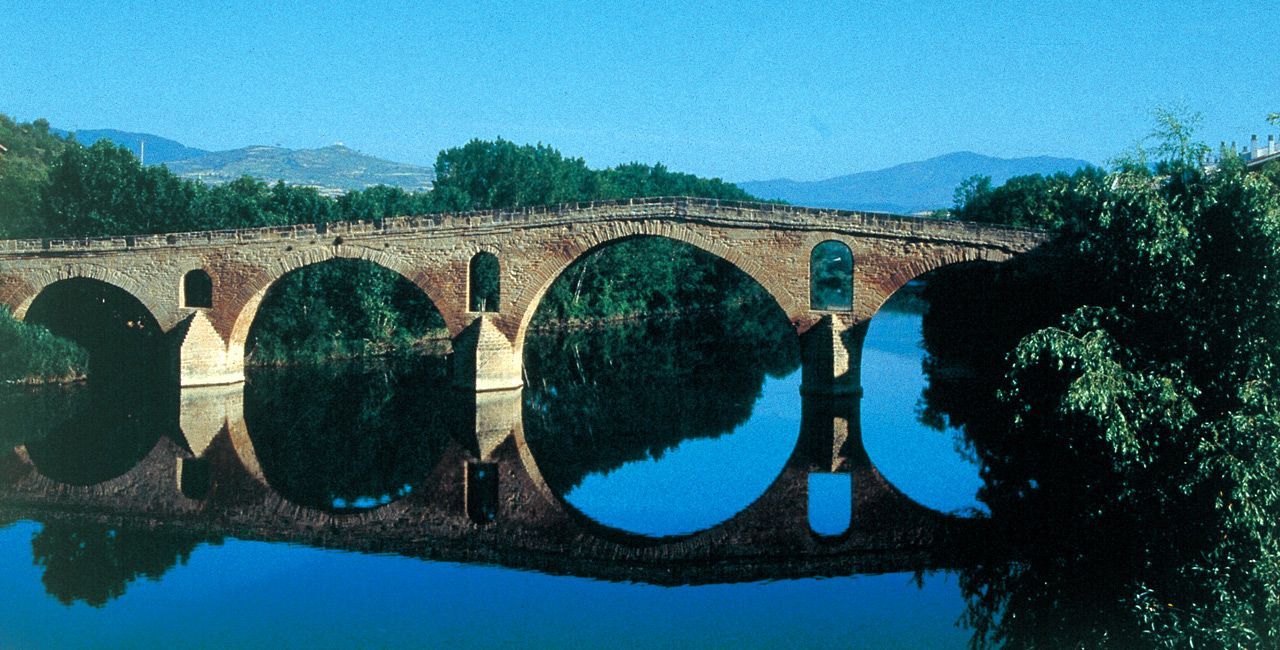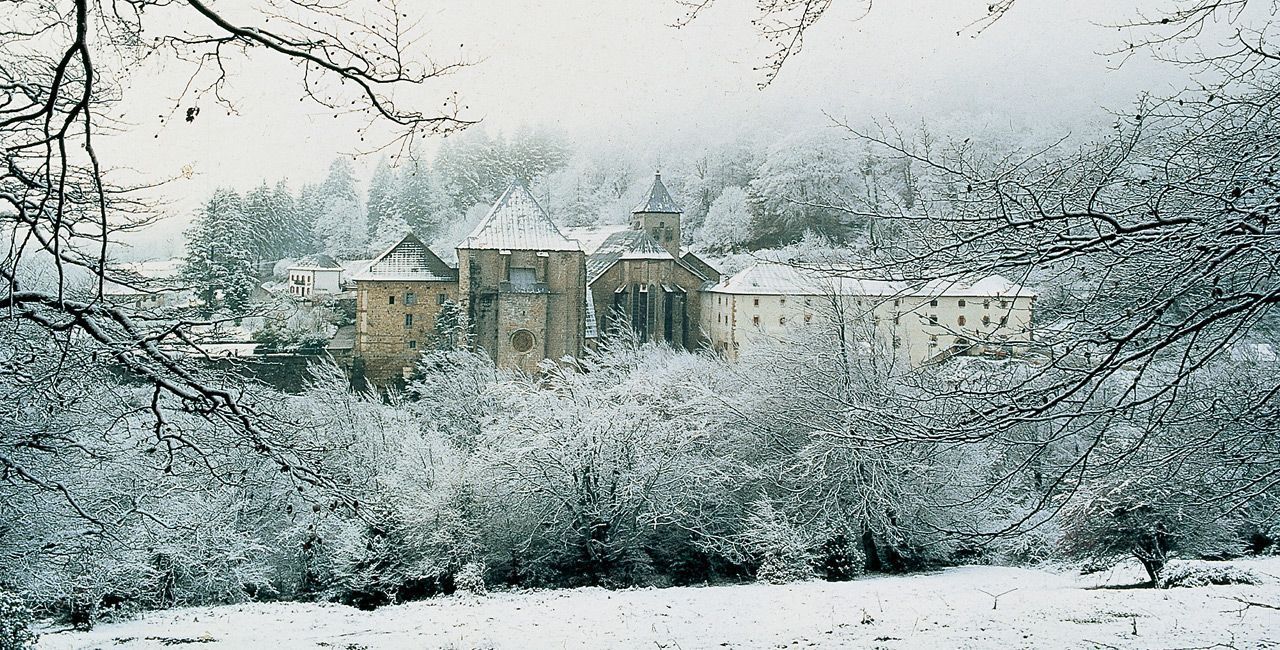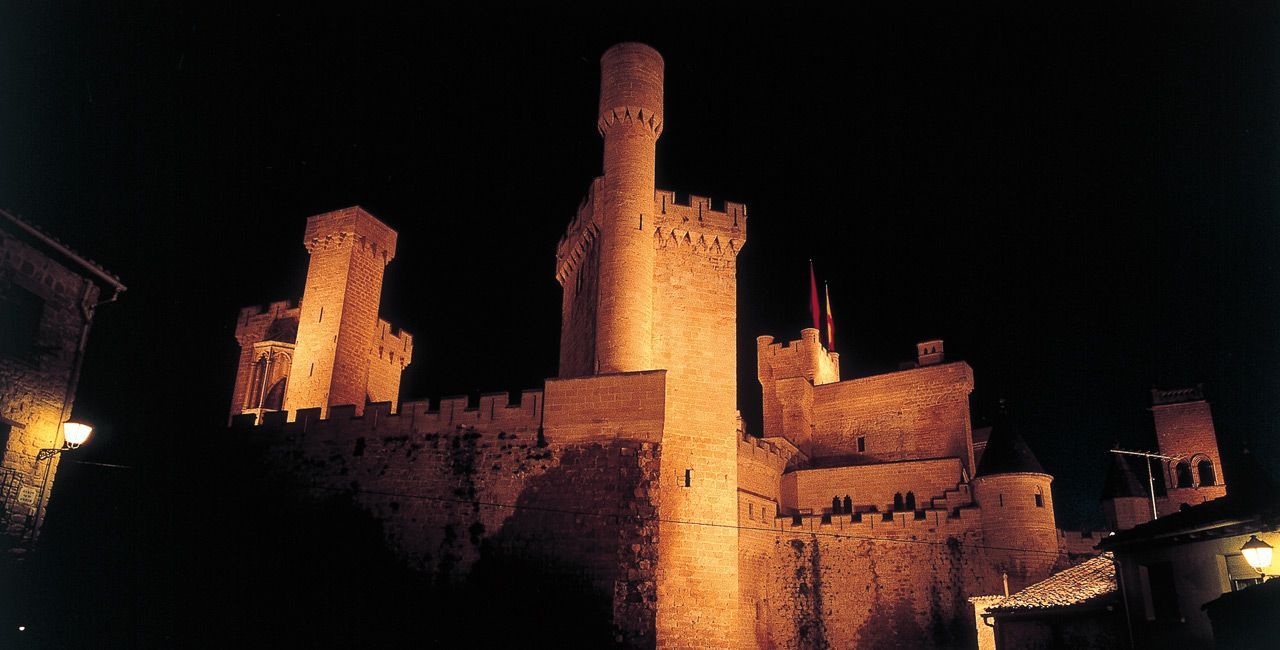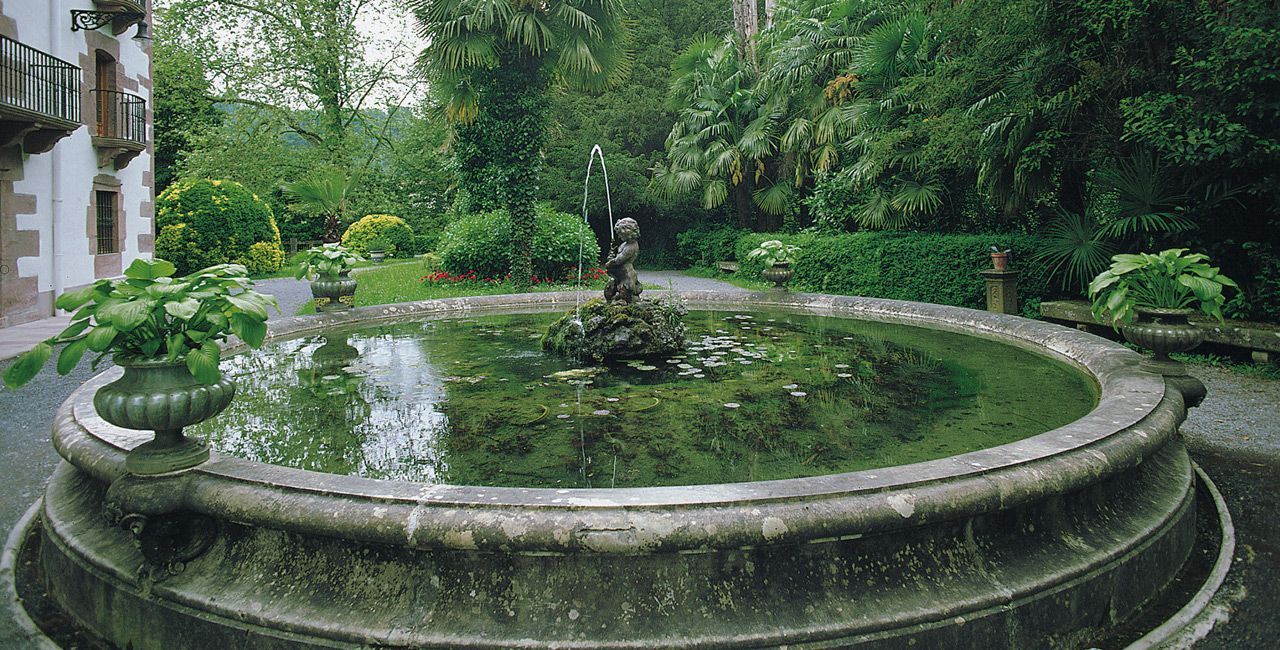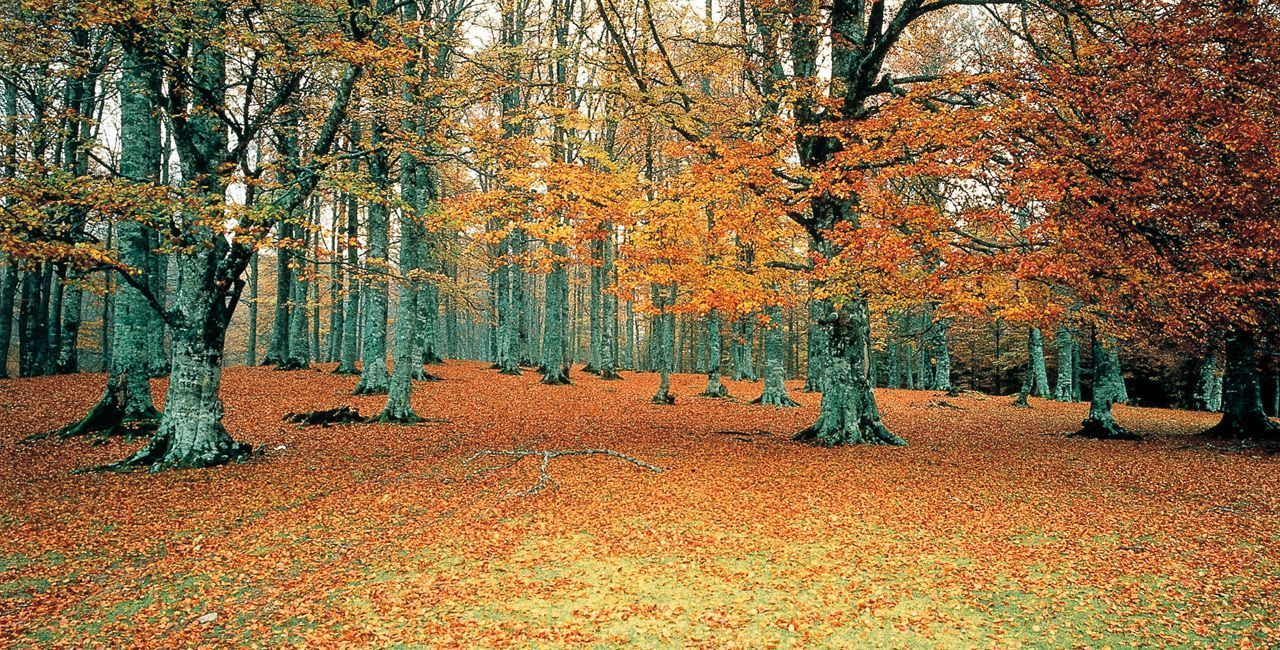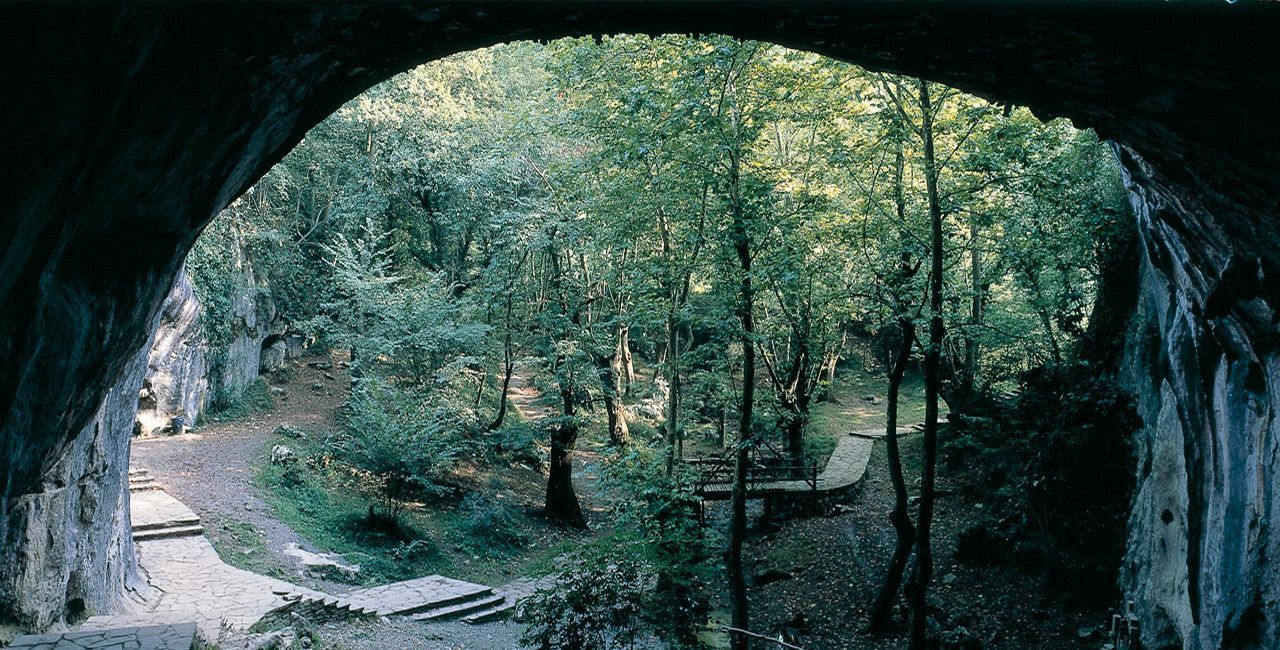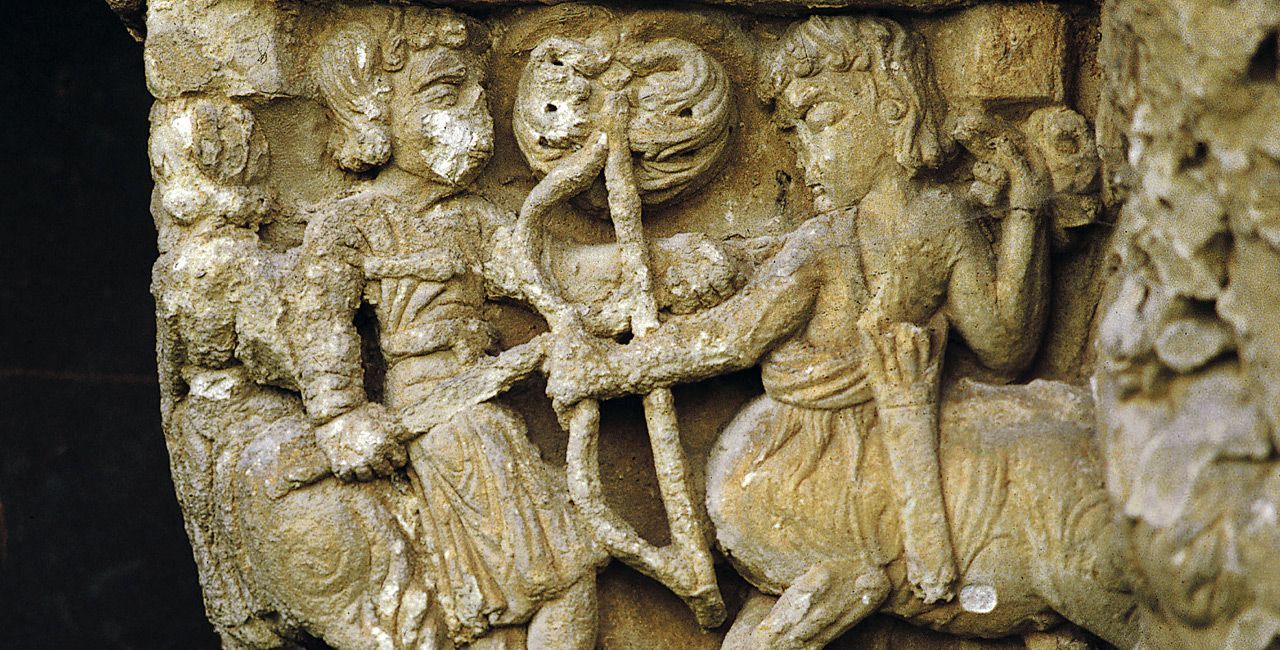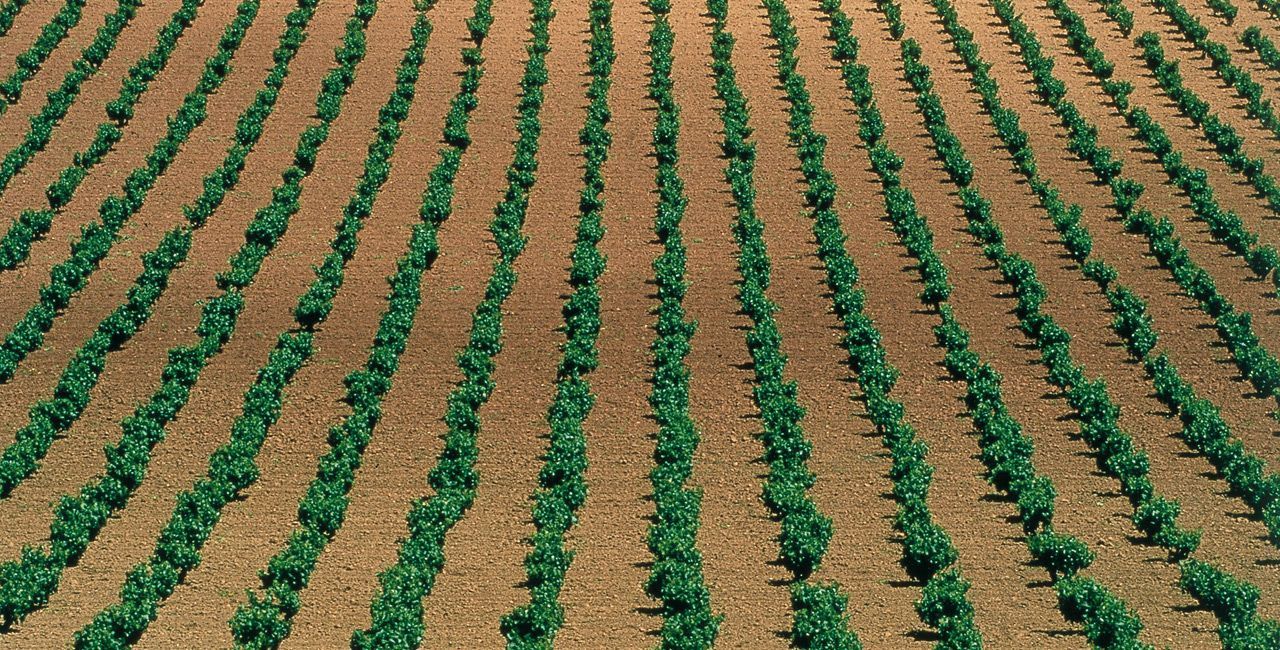 One of the greatest attractions of Navarra is its gastronomy. From its rich garden, the chefs take a good part of the gastronomic proposal. Vegetable menus are famous. The asparagus of Navarra and the piquillo peppers are a permanent and valued presence. Bajamar harvest them in season and process them in its plant Navarra, so they are enjoyable all year around.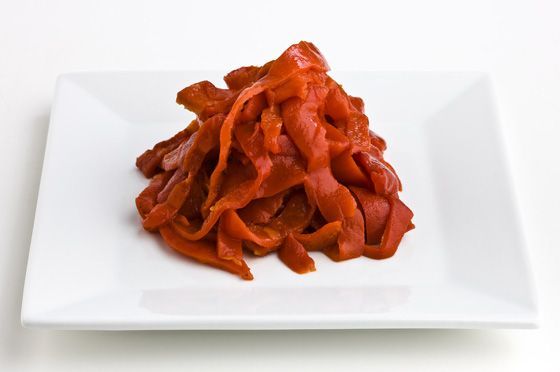 The natural and traditional cuisine of Navarre is one of the sources of inspiration for our Mamía ready meals, as well as the virtues of the Mediterranean Diet, with a prominent presence of olive oil, vegetables and legumes.