Bajamar was founded in December 1966, in 1967 it started its productive activity in Navarre. Its name comes from the fact that, for a long time, in addition to preserves, it carried out an important activity as a codfish dryer, a very popular product at that time.
We produce high quality preserves. Asparagus from Navarra and piquillo peppers and bell peppers from the Ebro Valley.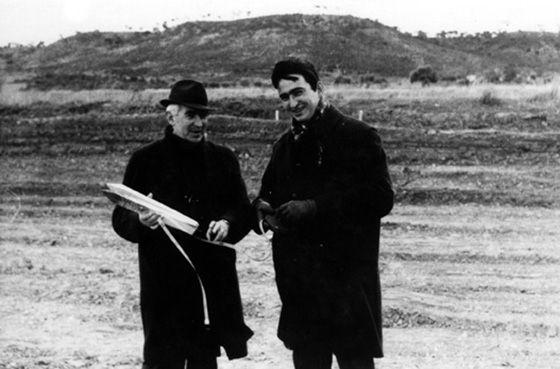 Mr. Rafael Arnal Montes and son, Mr. Rafael Arnal Castillo, in 1967, when measurements were taken for the construction of the factory.
Most of our production Asparagus from Navarra, comes from our own fields, which with specially designed planting frames, and a rigorous field control, provide an IGP Navarra asparagus with the highest quality.
The peppers come from special crops for Bajamar, in the area of ​​the Ebro Valley, and are processed with traditional techniques, roasted by fire and packaged by hand.
This enhances the great organoleptic qualities of the peppers. Being the bell pepper variety "Luesia" one of our specialties. A firm flesh pepper, bright red color, sweet and intense flavor and great aroma. The variety, the cultivation in rich lands, in the open field, during pepper's season, together with the fire roasting process, give it a unique character.
In 1992, we launched the Mamía brand, to offer new solutions to consumers according to new life habits and demographic trends.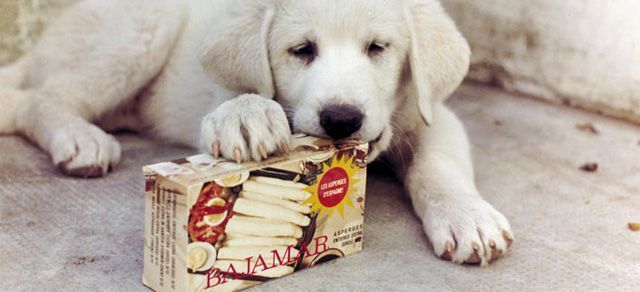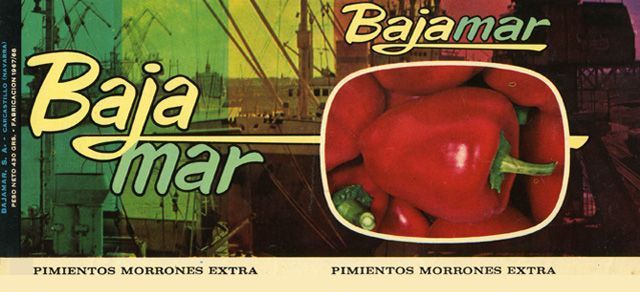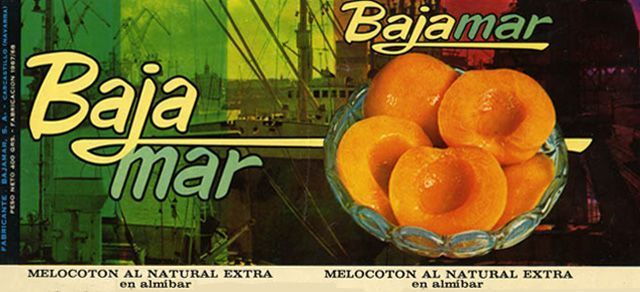 "Our goal is to facilitate consumer's balance diet,
based on the traditional Navarre and Spain cuisine,
as a part of the Mediterranean Diet."
Selected ingredients, elaborated in a traditional way, with technology that ensures the best conservation and food safety and facilitates a balanced diet, with all the flavor of Mediterranean cuisine.
With this philosophy, the Bajamar Bio line, of peppers and ready to eat products, was launched in 2018, a growing trend.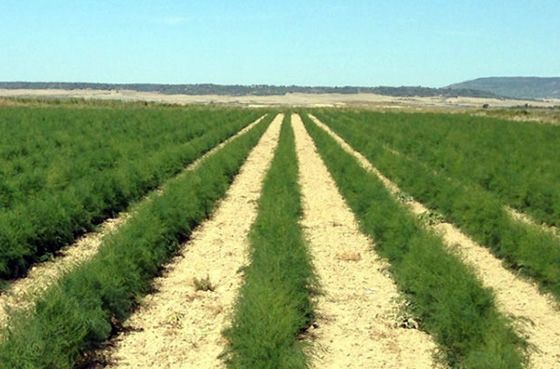 Thanks to the tradition of our history, the rich vegetable garden of our land, and the continuous research, Bajamar will continue to develop balanced tasty and natural products
A new Mediterranean Diet for a new consumer, increasingly aware of the importance of a balanced diet.